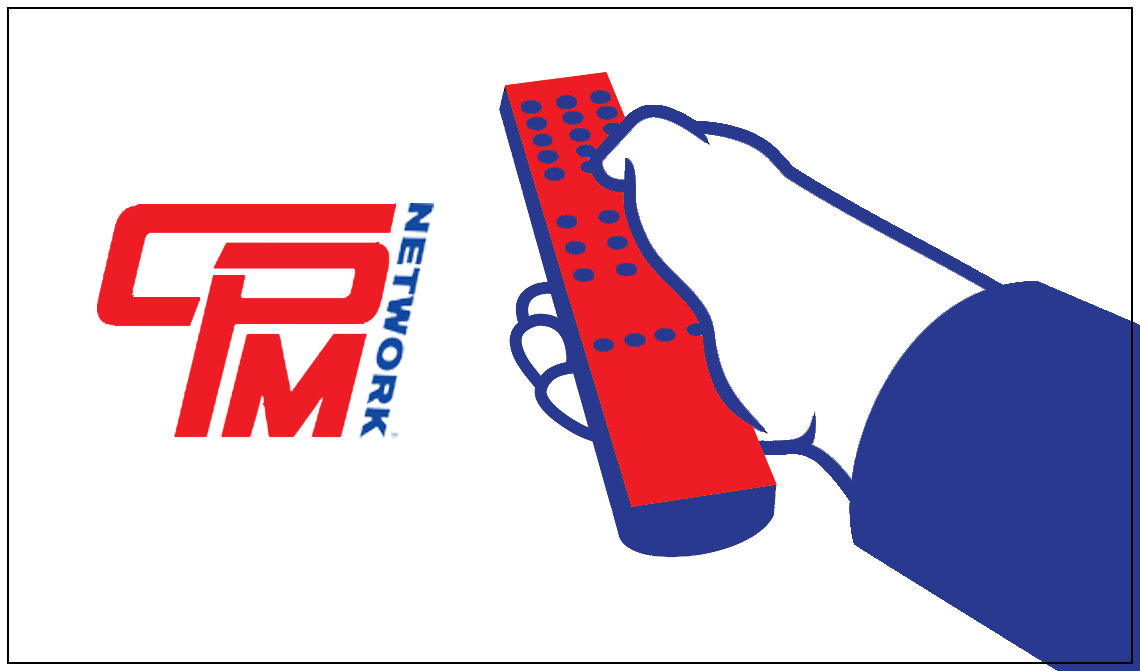 The trades have reported an historical upfront marketplace, which can signal a tight scatter market. Per Standard Media Index, this year the scatter marketplace has been up +19%. I offer a prescription to buyers and planners: Take your supplements and use an Unwired National Cable Platform to reach your consumers. Here are some of my remedies:
Supplement national media buys: Include more frequency on otherwise high CPM networks. Use The CPM Network to purchase Tier 1 and Tier 2 Cable networks as a means of expanding your reach or weeks to your campaign by including a remnant cable platform. A unwired cable platform at good cpms adds more recency to your media plan and extends your flight.
We work with standard secondary research to offer you a comprehensive recommendation based on your plan. If you are a hybrid advertiser, using traditional Direct Response as a means to increase your ROI, you can daypart our platform within your call center times. But in today's world, we should not just limit to only the phone. We know that consumers are using their smart phones, tablets and laptops while watching television so why not be there when your competition might not be as visible.
If you are a drive to retail client, why not include your website on your commercial? This helps reinforce your brand as well as offer a means of one to one communication with consumers.
We have had remarkable clearances throughout the year in overnights. How about including a small portion of your budget there as well.
Looking forward to helping you meet your planning and buying goals!