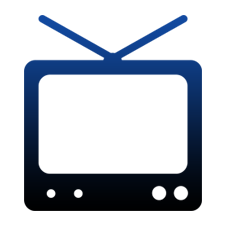 REACHING 87+ MILLION HOUSEHOLDS ON 75+ TOP NATIONAL CABLE NETWORKS
CPM Network was created specifically for brand, retail and direct response advertisers. Allowing marketers to communicate with an audience at a national, regional or customized for a fraction of the cost of a traditional television media. Your CPMs will be lower, leading to higher ROI on your national TV goals. The CPM Network can stand alone or complement your national campaigns.
Cost-effective CPMs 70-80% below local cable
Your sales or leads will increase
ROI beyond goals
REACH A NATIONAL AUDIENCE AT A FRACTION OF THE COST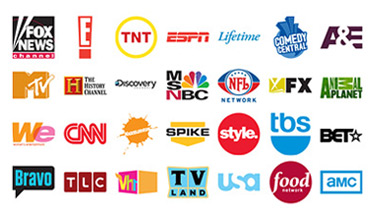 Are you off your metric by 20-25%? Our lower CPM now brings these networks within your metric goal. With our proprietary network you can now effectively reach a national audience of 87+ million households in all 210 DMAs at a significant discount. This also provides you the ability to test networks with otherwise high CPAs or limited inventory.
REACH AUDIENCES BY REGION OR DMA
(DESIGNATED MARKETING AREA)
We can customize your TV campaign to reach specific states, and markets. We'll help you customize commercial messaging regionally or for specific designated marketing areas. This means different creative executions can be purchased through the efficiency of a national buy, yet the messaging is customized on a regional or targeted basis. The creative can even be tagged to drive retail sell-through.