SIMPLIFY & SAVE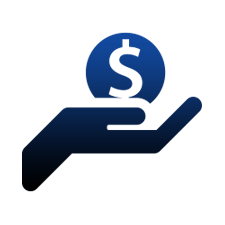 CPM Network will save you money. Our rates are 70-80% below local cable and 30-40% below national cable TV. CPM Network takes your creative and efficiently places it throughout our proprietary 'unwired' network.
CUSTOMIZABLE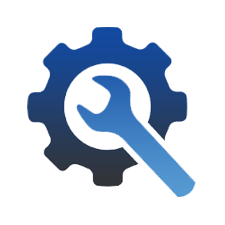 Fully customizable, for all types of campaigns, CPM Network assembles a unique combination of television media to match your marketing footprint with full optimization capabilities. With CPM Network, your custom buys will be tailored to meet your specific goals via price, exposure, or specified units.
FLEXIBLE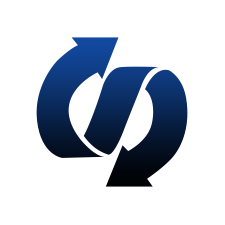 With the CPM Network, we provide the flexibility to build a custom footprint to match your goals and campaign requirements. We do not simply sell ROS at a cut rate price.