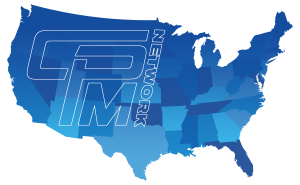 TV & RADIO BUYS—
SIMPLIFIED WITH CPM NETWORK
CPM Network was created specifically for brand, retail and direct response advertisers. We assemble a unique combination of television media to create your customized footprint with full optimization. You will see substantial savings across multiple TV platforms. We deliver CPMs 70-80% below local cable, 30-40% below national cable TV. With the CPM Network, we take your creative and execute it to our proprietary 'unwired' network.
Your CPMs will be lower and higher ROI on your TV goals. The CPM Network can stand alone or complement your national campaigns.